There will never fail to be a day when you will ask yourself: "Will that be my final destiny?"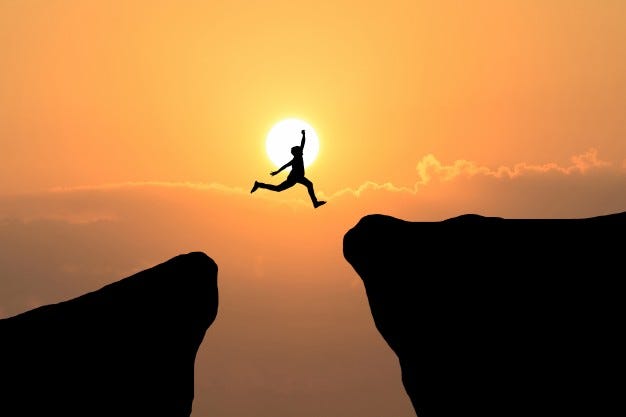 "I remain confident of this: I will see the goodness of the Lord in the land of the living. Wait for the Lord; be strong and take heart and wait for the Lord." Psalms 27:13-14
We can traverse thousands of possible questions and conjectures, but we would not be able to undo our queries. You must simply be God's reflection. No more no less. Our Father must be present in your mind, in your soul, and your heart. All His teachings have guided us for centuries in the divinity.
Find out right now the path trough the Holy Spirit and their revelations in this new articles
---
---
Did you know that by becoming a premium member you will help us in our daily work for bring you the best and more inspirational content about our Biblical Readings?
If you want to support us, click Subscribe 👇 👇