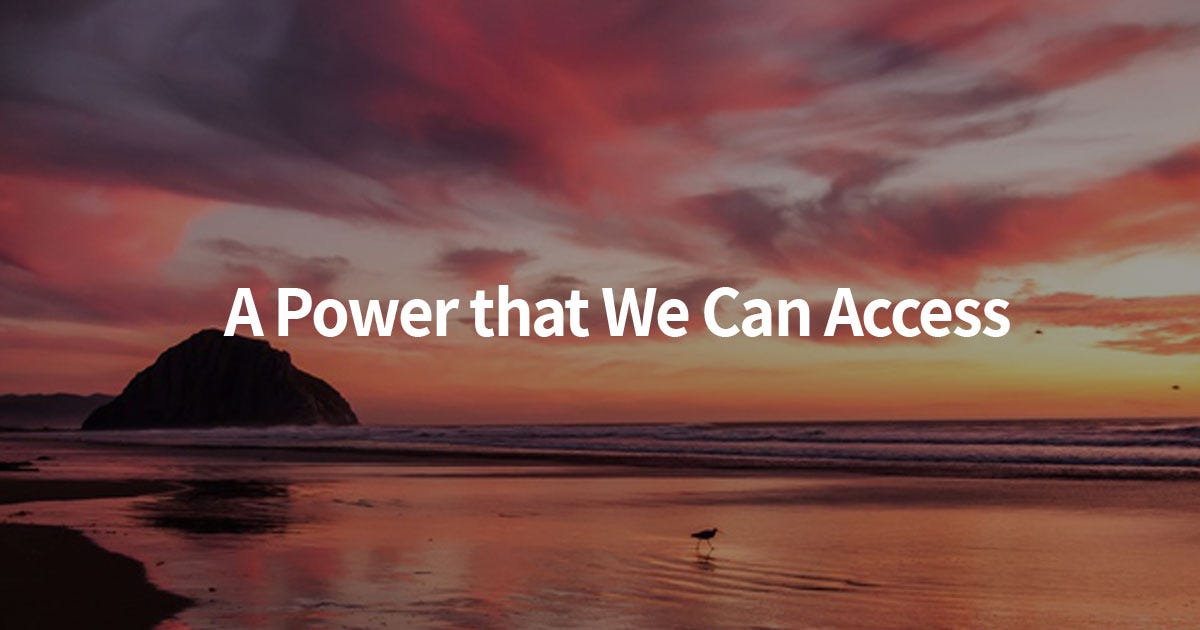 "Jesus Christ is the same yesterday and today and forever." Hebrews 13:8
Through our journey along the Lord's path we collect experiences as well as missteps; blessings as well as deceptions, all tied in under the Christs net and His infinite wisdom and power. It is about that power that I want to discuss today: we all know and praise the Lord for an infinite amount of reasons, but without delving too deeply in them, I want to focus on the power that emanates from Christ.
His power transforms what can't be transformed, converts the unbeliever and forgives the sinner, and that's what is so fascinating about that power; but we must also consider that if we never approach divine perfection, in much the same way we, God's children, also have a latent power within us, which we must exercise and mold to be able to use it later in our favor.
The power I'm referring to is consistency: consistency to keep from giving up halfway down the path of a choice we made; consistency to maintain a fluid relationship with God through our prayer; consistency to remain foreign to the temptations that pretend to stray us from God's path, so on and so forth. Therefore let's not forget the importance of the power of consistency in achieving things that we would not achieve by going only halfway, the importance of not flaking at the first unforeseen event, brimming with the trust that God will never let us fall.
Ps: Are you enjoying the reading? Share it with your friends today and join to the Daily Devos community.
For your Next Prayer
Experience the true power that is inside you hand in hand with this heartfelt prayer.
Lord, today I ask you to give me the strength to be consistent in what I try and to live through your word word, to understand it and put it into practice, as well as applying it to my life. Do not let me drown in false promises. Amen.
---
If you access to the Daily Devos Premium membership you will get:
Premium devotionals only available for premium subscribers.

Exclusive prayer programscreated for the Daily Devos team directly in your inbox.

Download our recent e-book "Reflections for Today´s Woman"