"Do not be anxious about anything, but in every situation, by prayer and petition, with thanksgiving, present your requests to God. And the peace of God, which transcends all understanding, will guard your hearts and your minds in Christ Jesus." Philippians 4:6-7
Many times we find ourselves needing to exercise our faith. Daily Devos launches for subscribed users only a new prayer program that will allow to deepen through prayer fundamental pillars of the Holy Spirit.
We would like to invite you to start this program to approach the Lord in a practical and solid way.
The "One for God" prayer program explores specific parts of the Bible with you, through devotionals and prayers that will feed your heart with the Holy Spirit.
The program presents the follow structure:
Day 1) Listen: In silence we can hear the leading of the Holy Spirit

Day 2) Commune: search for deeper communion with God

Day 3) Confess: receive forgiveness and heal your Heart through Christ

Day 4) Worship: praising and thanking God for who He is

Day 5) Ask: desire more of God's blessings in your week

Day 6) Intercede: pray for your family, friends, others' needs

Day 7) Feel: reviewing your week with the prayer program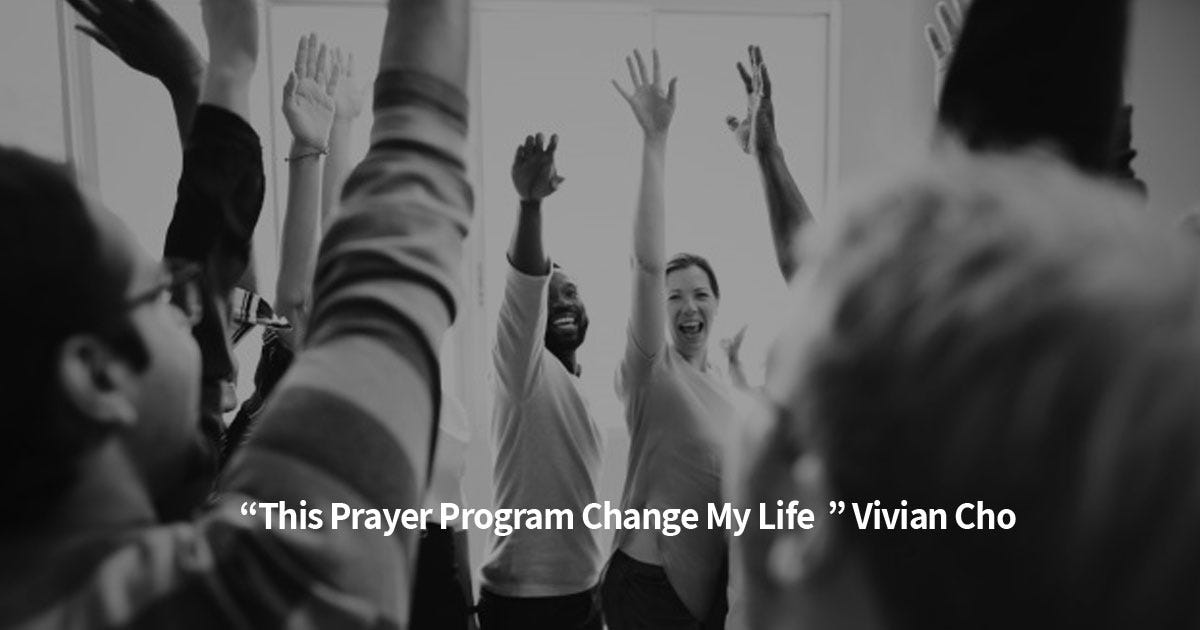 ---
If you want to start and engage with this program maybe you will consider become a member of Daily Devos
Daily Devos Members Exclusive Access
Premium Devotionals only available for subscribers.

Exclusive prayer programs designed by the Daily Devos team.

E-book "Reflections for Today´s Woman"
---
"One for God" Prayer Program will be an exclusive content for our members.
I would like to invite you to join us today to the Daily Daivos community.
Start a 7 days free trial and continue with this prayer program.🔻🔻
Ps: Thank you very much for reading and for your support. Your feedback is very important for us. If you want it, write to us in the comments.